Home
Miralles Tagliabue EMBT
Barcelona, Spain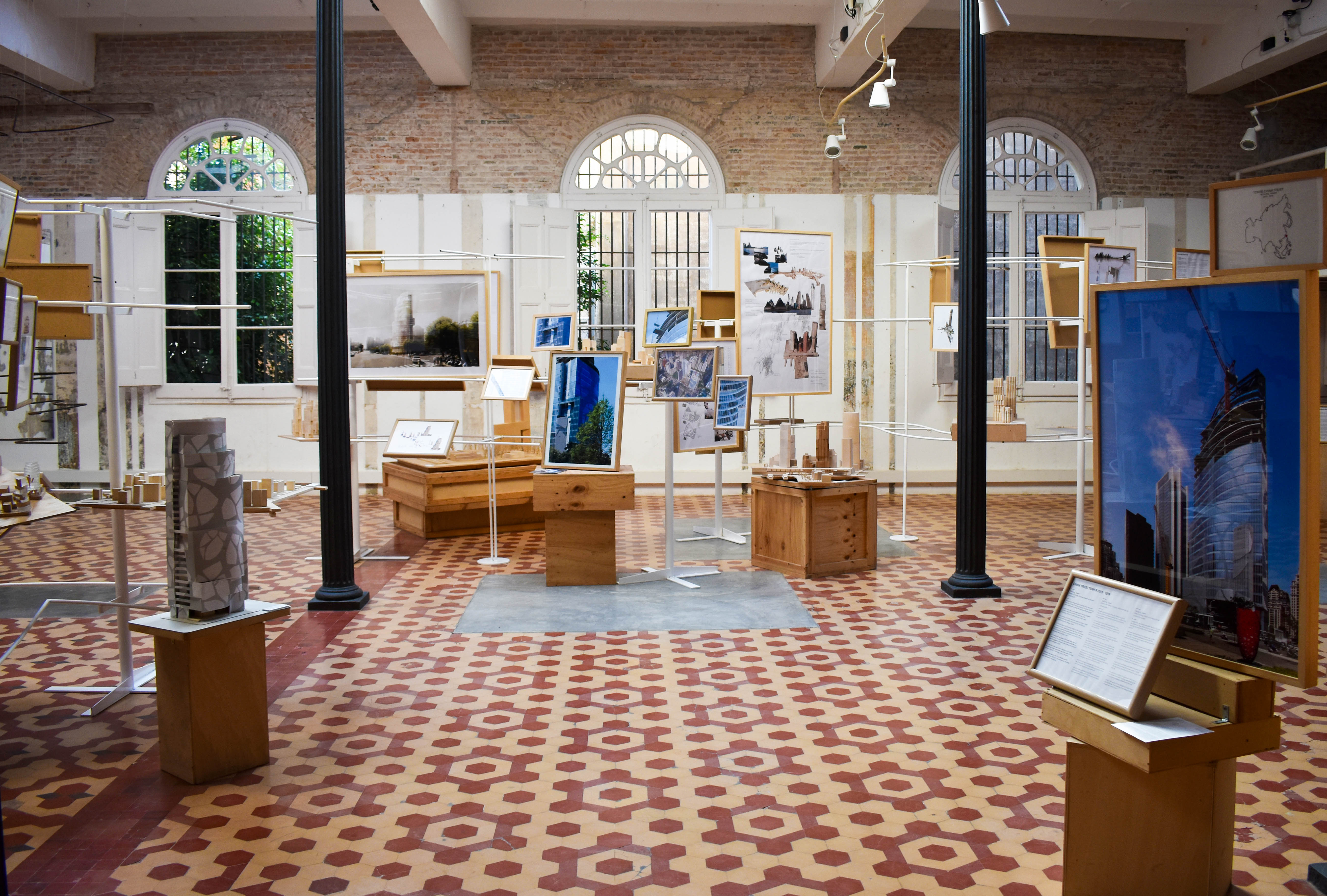 Have you always been at this studio?
No, but I would like to spend more time in the studio. Work travels and meetings prevents me to do it.
Favorite part of the studio?
The marquetry.
Miralles Tagliabue
's chair in her office.
By the looks of it, a rather good place
to pause and contemplate.







The office regularly collaborates
with local furniture and lighting
designers. Some macketts of
previous designs can be seen here.

Our philosophy reflects the belief of changing
the environment by observing and respecting
the site, its history and culture.